Are You Taking a Risk With Your Limo Service to Logan Airport?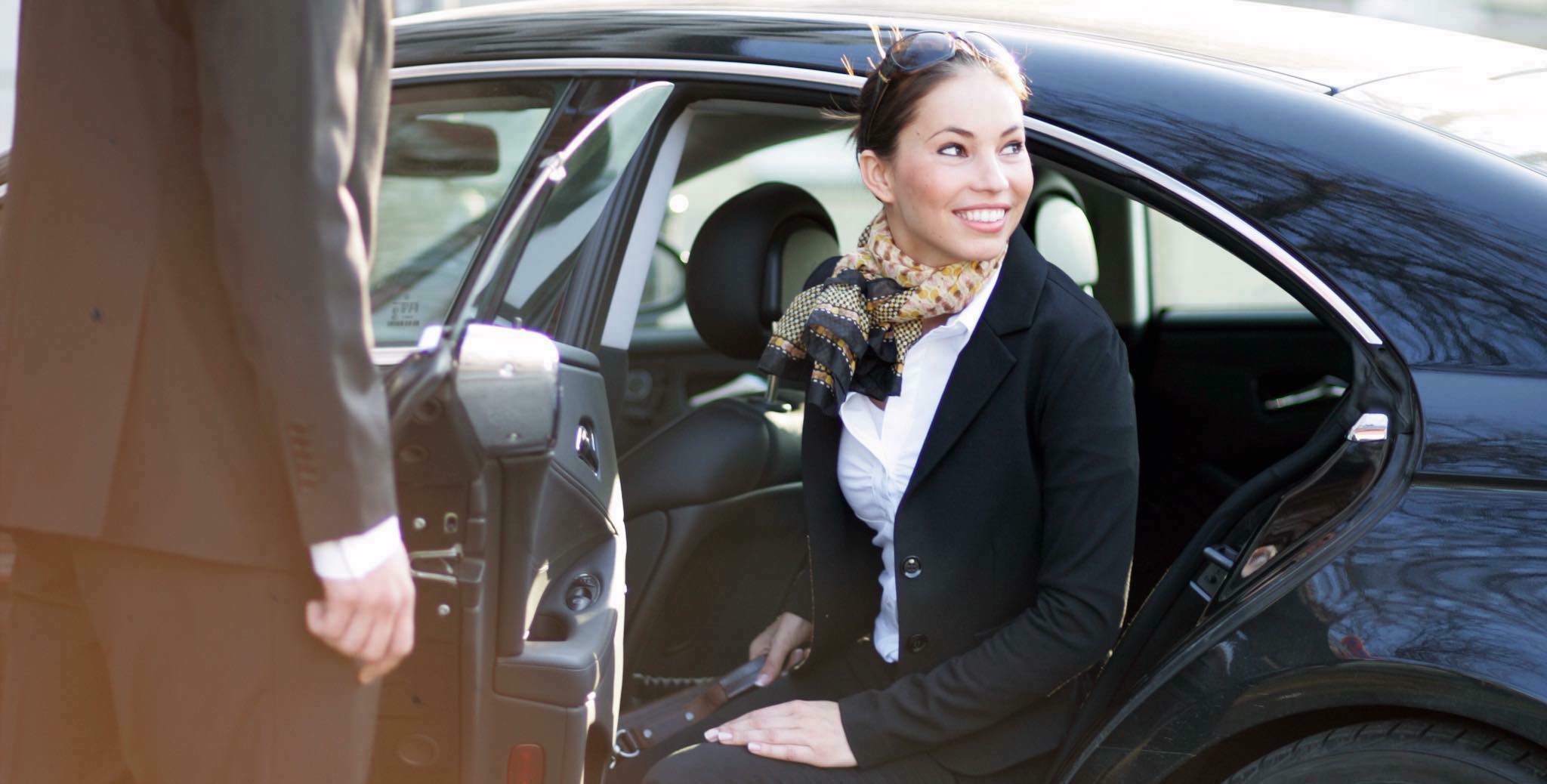 Are You Taking a Risk With Your Limo Service to Logan Airport?
Picture this:
It's 5 AM.
You're relying on your local taxi company to bring you to the airport.
Or you simply thought "maybe I'll use the app".
But you can't depend on a maybe and there are no cars available on the app that early.
So… no taxi to the airport and no cars with the app.
Has this happened to you before?
If you're traveling on business you can't mess around. It is safer and smarter to use a company that has a 24 hour dispatcher to assist you right?
So you Yelp "airport limo service Boston" and you call Marblehead Car Service to book a ride.
The dispatcher picks up… "Hello Marblehead Car Service"
Helplessly you say "I'm going to miss my flight, can you send a car right away please?"
"Sorry we only book a minimum 8 hours in advance" the dispatcher responds.
This isn't the first time this horror story has played out and you've been worrying about it constantly.
Now your worst fear has become reality and your flight leaves in an hour.
Eventually you miss your flight and your day is ruined.
The feeling is helpless and it could mean losing a huge account or even your job.
Not good, right?
All too often I get calls similar to this.
Someone frantic on the other side of the line offering to pay double or triple to get them to the airport.
All the money in the world can't make a vehicle suddenly appear in your driveway. Unfortunately at that point there's just nothing we can do.
That's why you need a service that's RELIABLE, ON TIME, EVERY TIME right?
You DESERVE…
A luxurious vehicle on time guaranteed to bring you to the airport.
Here's what some clients who love and trust Marblehead Car Service have said:
"We have used Marblehead Car Service 3 times in the last month and we would use them again in a heartbeat! They arrived early, the car was clean and still smelled new…the ride to the airport was stress free"
Sue M. – Cambridge, Ma
Shelli Kendig said…
"New to neighborhood, and selected Marblehead Car Service for a recent business trip. My driver was extremely personable, professional and safe. Will definitely use again & highly recommend to anyone looking for executive transportation."
Here's another
"Marblehead was awesome – we needed a ride to Logan and they were incredibly reliable! …..The company insured that we would have a stress-free and hasslefree arrival for our flight. I would highly recommend this company!"
J. Smiley – Chicago, IL
"Kudos to Marblehead Car Service for building a great business. I used them for trips to Westford and Waltham this month. Great service. Comfortable and safe ride. I highly recommend MCS for all local business travel."
S. Solomon – Marblehead, Ma
****************************************
I'm sure you know the art of multitasking right?
Well if you are an entrepreneur or work in a small business you are forced to multitask. It is almost expected of you.
This may mean you're responsible for booking your transportation to Boston Logan Airport.
If that's the case make sure to chose a reliable and professional service, that's why we offer: guaranteed "on- time" airport drop offs for Boston and surrounding towns that you can count on
– professional chauffeurs, in professional attire to drive you safely and communicate clearly
– late model luxury sedans, SUVs, vans and coach busses to transport you reliably
– luxury charter services your large parties locally like weddings and conventions
– 24 hour dispatch for real time responsiveness to clients traveling during non business hours
– coach busses for those traveling on long trips to New York, D.C. or Canada
---
You deserve to have a "worry free experience" when using any transportation company…
and we make it easy for you every step of the way.
So you can focus on more important things like making sure you have everything you need for the trip.
When you use our limo service to Boston Logan Airport we provide you the support to coordinate your transportation and ensure things go smooth.
Don't get stuck with a company that doesn't have the professionalism and experience.
WAIT! Now vefore you order your next limo to the airport I suggest you download this amazing free business travelers report.
This report has taken thousands of dollars in research and hundreds of hours to to compile.
Download your FREE 2019 consumer awareness report before you travel on your next business so you can make an informed decision when ordering a limo to the airport.
The report includes:
– How to avoid costly pitfalls when you are traveling on business
-The 12 Dangerous Pitfalls to Avoid When Traveling on Business
-The 5 Costly Misconceptions About Airport Limos
-How To Avoid These 3 Sneaky Airport Limo Rip Offs
-Delayed, Played and Betrayed: The Secret Ways To Know If Your Airport Limo Company is Legit
-The 7 Questions You Must Ask Your Airport Limo Service Before You Book a Limo to the Airport. 
Get your free report here:
If you want to book now CALL 617-860-7287 and let us provide you with the professional support to make your trip stress free and easy to book.
P.S. You can book up to 1 year in advance to get a free ride now. Call now for more details.
Make sure you're limo service to Logan Airport is booked early before someone else.
Call now 617-860-7287 to speak with a representative.